Each piece of work, each material, each detail tells a story in which dexterity, creativity and soul come together.
The space in which Disegnopiù grows becomes more and more a forge of ideas.
From here, together with the need to dream of those who choose their products and new creative intersections, a new mission is born:
To wear those pieces of work that have so much identified his design, his soul … increasingly towards a positive future.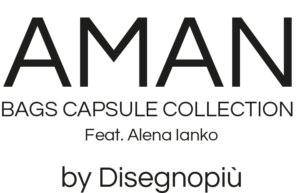 A Disegnopiù piece for every moment of the day.