The tree is life.
And we give it a new one.
Disegnopiù presents
its new capsule collection: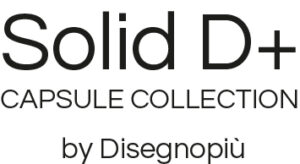 A collection of a limited series concept objects made of rigenerated sections of wood recovered from its old life.
Preserving our World means committing ourselves to enhancing its gifts.
Through this collection, Disegnopiù wants to make its contribution to the preservation of our future with an emphasis on design and style defining its identity.